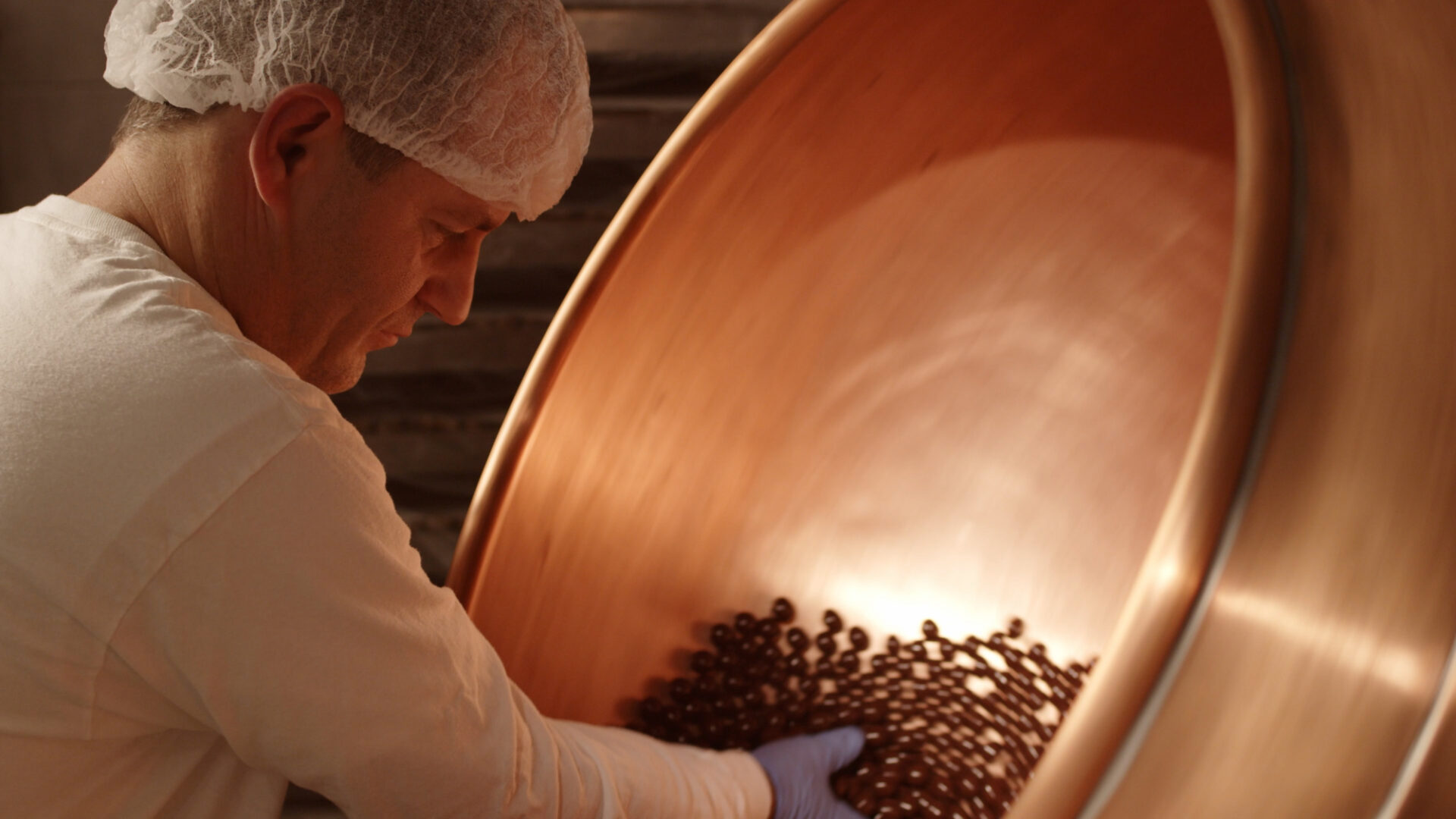 Many of our clients want to balance portfolio management with the more hands on approach of investing directly in companies. Whether it's an industry they know well, or an industry they want to know more about, we help our clients to take active ownership in businesses they believe in, from start to finish.
Our service runs across three main areas
Return ready
We make sure that investments are underpinned by a solid thesis and have a plan for returns that fits with what our clients expect.
Ready for the unexpected
Crucially we don't just look at things through lofty projections and rose-tinted glasses. We'll construct realistic downside scenarios for the business and play them out with the senior management to understand their capabilities and their ability to plan for the unexpected.
With you from start to finish
We will guide you through the entire lifecycle of your investment, from due diligence, to management, to exit. Many of our clients have direct holdings that they plan to pass on through the generations, and we are deeply embedded into the fabric of those companies, as advisers, strategists and board members.